creating with natural ingredients.
portfolio
explore my work.
I paint with what nature has to offer.
poured, dripped, brushed.
"your work is great. every new painting shows how your art evolves. "
"let me know when you're selling prints. I want one."
Astrid
marketing and growth expert
Ninja Creatives was started in the beginning of 2018 with the target to reconnect with creativity. It turned into a journey of exploring art and the process of making paint on a different level. Painting is my safe haven and anchor. It helps me to clear my mind and fire up inspiration in all aspects of my life.
the use of imagination or original ideas to create something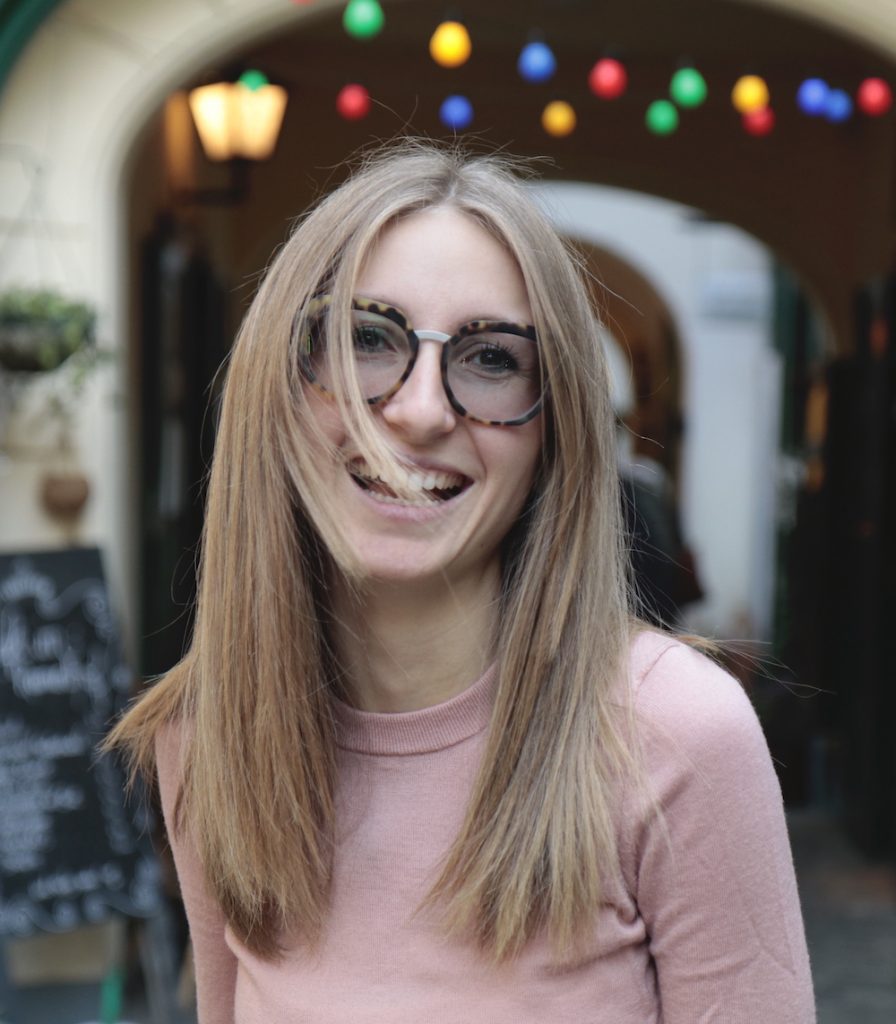 if you are interested in a painting,
in learning more or in working together, reach out.
use the contact form below and say hi.